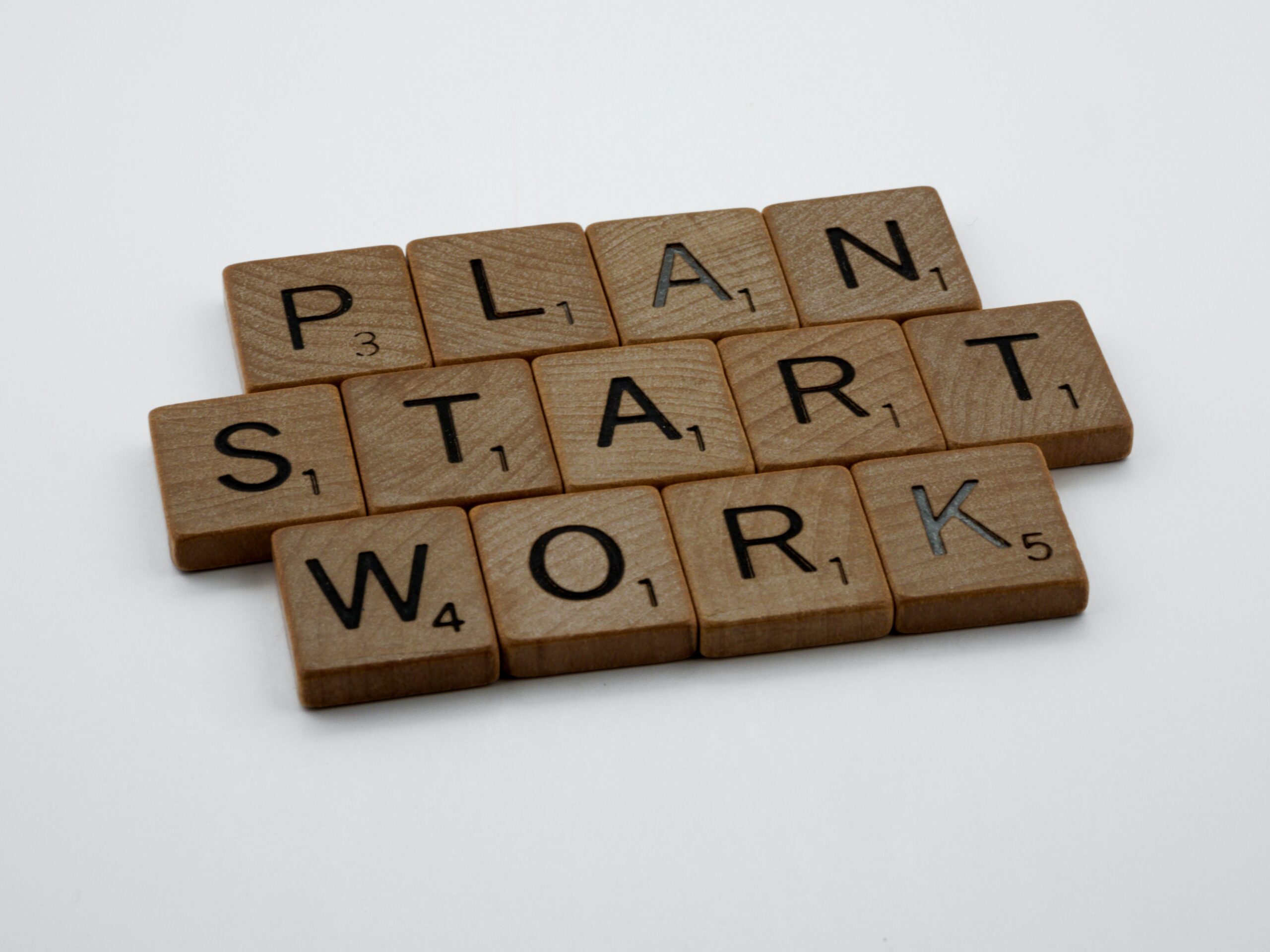 So you want to start a business? It's actually very easy to start, but if you're not prepared, the likelihood of achieving your business goals drops way down. Starting a business requires a set of fundamentals that you need to have in place before forking out cash for incorporation, lawyers, accountants, and other professionals. What we've found is that many new entrepreneurs or people wanting to start side hustles know a lot about the income part, but don't consider the expenses, financing, liabilities and tax structures.
Even worse, some people don't realize that being a successful entrepreneur means being comfortable with failure! By failing fast and failing small, you'll learn what's working best in your business, so that you can funnel time and money toward winning strategies and avoid costly losses on activities that aren't moving your business forward.
Many entrepreneurs we know have given up after less than one year of operation because they lacked the fundamentals of running a business. That's why we guide our clients to ask themselves the questions that will help them drive closer toward success.
So before you start your new venture, it's important to consider these 5 elements:
Ambition – what are you trying to achieve?
Mindset – what's stopping you / what would propel you forward?
Strategy – what steps will you take?
Execution – how will work get done / how will decisions be made?
Results – how will you measure success AND failure?
Below, we've listed our highest valued advice based on feedback from new entrepreneurs that we've worked with. These will help get you on the right track so that you're building your business fundamentals BEFORE you even register or incorporate.
Determine Your Brand Value: Your brand is not about logos, colours and mission statements. Your brand is about the VALUE YOU GIVE YOUR CLIENTS. A great brand is synonymous with their product or service. For example, imagine Dentist Adam who says "Hi, I've been a professional dentist for 10 years and I specialize in cavity fillings!" versus Dentist Bella who says "Hi, I help you prevent cavities so that you can save money at the dentist!" Although both dentists technically offer the same services, Dentist Bella is EXPRESSING THE VALUE SHE BRINGS TO CLIENTS! Craft a brand value statement that works best for your products and services. If you need help with this, schedule a free discussion with our business coaches.
Understand Your Competitors: In order to be successful in business, it's important to have a thorough understanding of your industry. Research your competitors and stay up-to-date on industry trends and developments. The easiest way to do this is the "copycat method". In Google, type in the keywords that you would use to find your business. For example, if you're a rose florist, search for "rose florist near me" and check the results. Compare the top 3 results for their services, pricing, websites, experience level, reviews, etc. To win business in your area, you'll have to compete with the top 3 in some way.
Develop a Marketing Strategy: A solid marketing strategy is essential for any business. There are 4 points to consider: product, pricing, placement and promotion. You will need to determine your target market and develop a plan to reach and engage that market. This can include advertising, public relations, and social media. The main focal point should be – "how is my business different from my competitors" and "how can I reach the highest number of my TARGET customers". If you're paying for advertising and a non-target customer clicks your ad but doesn't buy your product or service, you're wasting ad money!
Seek (Professional) Feedback: It can be useful to run your business idea past family and friends to start. You can (hopefully) get honest feedback and adjust your strategies accordingly. They'll also help you gauge if your product or service is in demand. This should get the ball rolling as you build a "feedback network" to continue sharing their thoughts with you and opening up new opportunities. However, starting a business can be complex and challenging. It's just as important to seek advice from professionals, such as business coaches, accountants and lawyers. They can help you navigate the strategic, legal and financial aspects of starting a business and provide valuable guidance as you build your company.
Develop a Business Plan: If you've completed all the steps above, you'll have the makings of a professional Business Plan, which gives you a clear idea of what you want to accomplish and how you plan to do it. A well-crafted business plan should include information on your company's products or services, target market, competition, financial projections, and marketing strategies. Google search "[your industry] business plan templates" to get examples tailored toward your business. Or if you need help with any or all of those steps, let us create a professional business plan for you!
The above advice is general and not intended as specific personalized advice for your situation. You should always consult with a professional for advice specific to your business. The Darkhorse team works with legal and accounting professionals to ensure you're getting the advice you need tailored for your business. Schedule a free strategy session to start the conversation on your start-up!