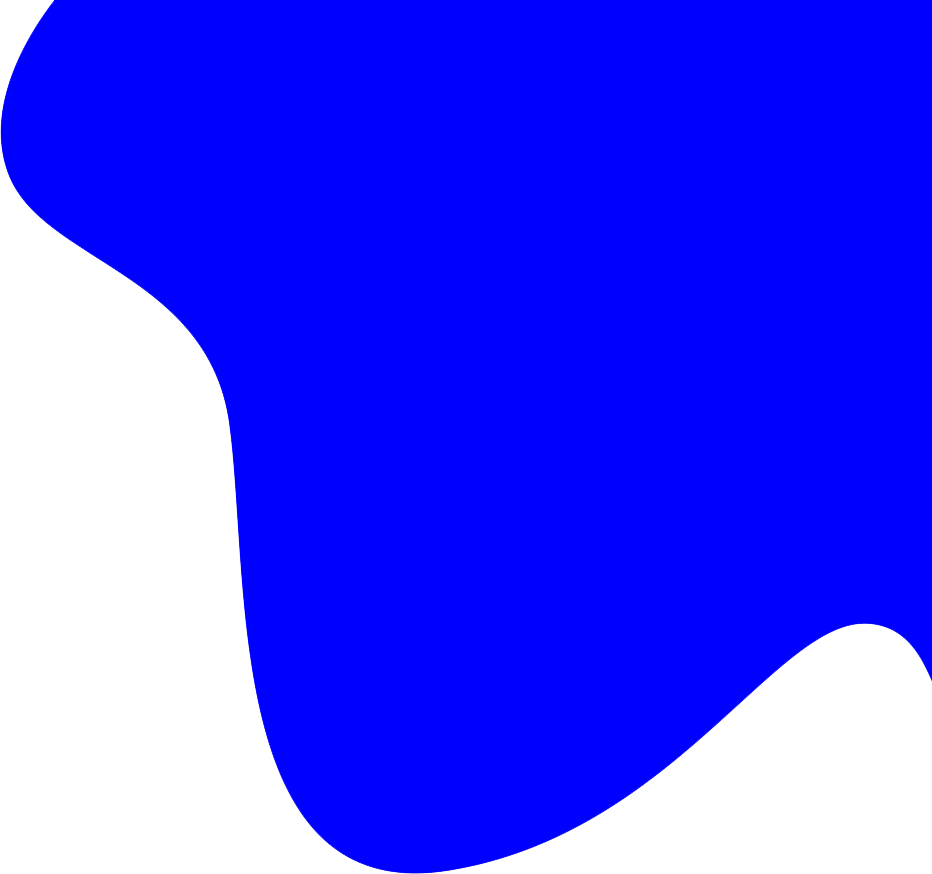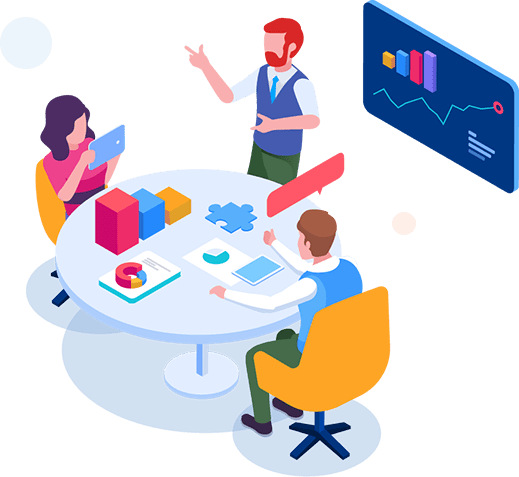 Unlock Hidden Profits with the Power of Data.
Over 95% of consumers globally interact with your products and services through digital media! So your business needs a powerful digital presence and a great business data strategy. But how can you use the data to make important business decisions?
With our knowledge of web tools, business intelligence techniques, financial expertise and creative business strategies, Darkhorse expands your online presence and extracts hidden business benefits from your digital solutions!
Book Your Free Strategy Call!