The Darkhorse Difference – Finance Dashboards
When you start your business, your main focus is generally on sales and marketing. Performance management isn't a front of mind problem and we get it – there are so many other things to do! You might create a start-up budget with operating expenses and a capital reserve, but most likely you'll only track it at year-end. However, many small business are likely to overextend their expense budget and underperform on their sales, which can cost you thousands in profit per year!
That's why financial analysts and accountants are in huge demand because of their ability to track performance and hold business owners (*ahem*) accountable for their finances. But just like doctors and lawyers, accounting professionals specialize in certain fields so you'll need to do a lot of searching before you find one that fits your needs. So the common path is for companies to either hire an in-house accounting specialist or retain an accounting firm. This can easily cost a business upward of $50,000 per year!
So fintech companies started innovating to digitally perform basic accounting functions and offer database solutions for a company's revenue and costs (often called Enterprise Resource Planning or ERP systems). Oracle, SAP and Salesforce are some of the bigger names in the industry, but web-based solutions like Wave, Square and Stripe are gaining more traction among small businesses as free or low-cost solutions. Almost all these software as a service (SaaS) solutions are either difficult or expensive to customize for your unique business.
We took the tradeoffs from each method and with our experience, Darkhorse delivers the best of both worlds and focuses specifically on meeting your business goals. Our team of financial and data analysts have worked across different industries and created over 100 business models – simple and complex! We use the data from your ERP or web-based systems and combine it with 40+ years of experience with finance and accounting to measure and achieve your financial goals. Most importantly, we save you time in financial planning while unlocking hidden profits to increase your bottom line!
Let's break down the value that a Darkhorse finance dashboard provides versus some of the pros and cons of the alternative options. Click through the tabs on the right for a comparison of each option, or…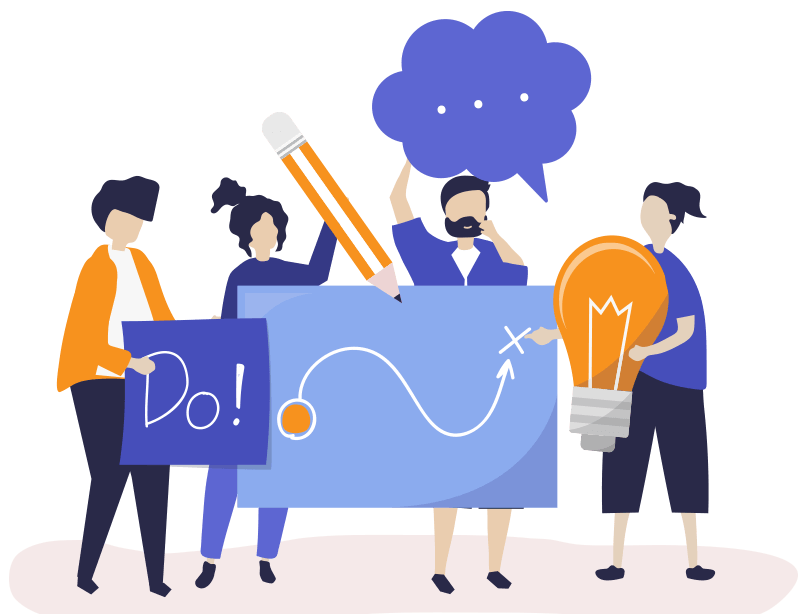 Accountants & Analysts
ERP Software Solutions
Darkhorse Dashboards
Accountants & Analysts
Pros:
Very high experience level
Tailored advice for your business needs
Immediate support as you're talking directly to people
Larger firms have more resources and experience

Cons:
Can be costly for a great accountant
Can be difficult to find one with the expertise you need
Often charge hourly for very manual work plus incidentals
Large firm accountants are incentivized to upsell, costing you more
ERP Software Solutions
Darkhorse Dashboards